Where to find our products?
Browse the different points of sale of our products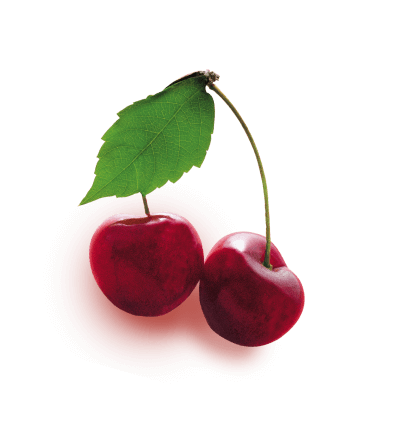 CASINO SHOP - FRANCONVILLE
INTERMARCHE SUPER - JOUY LE MOUTIER
SUPER U - BESSANCOURT
LECLERC EXPRESS - MARINES
CARREFOUR EXPRESS - CERGY
CARREFOUR EXPRESS - SOISY SS MONTMORENCY
8 TO 8 - VAUREAL
FRANPRIX - ST BRICE SS FORET
LE PETIT CASINO - ST LEU LA FORET
8 A HUIT - CERGY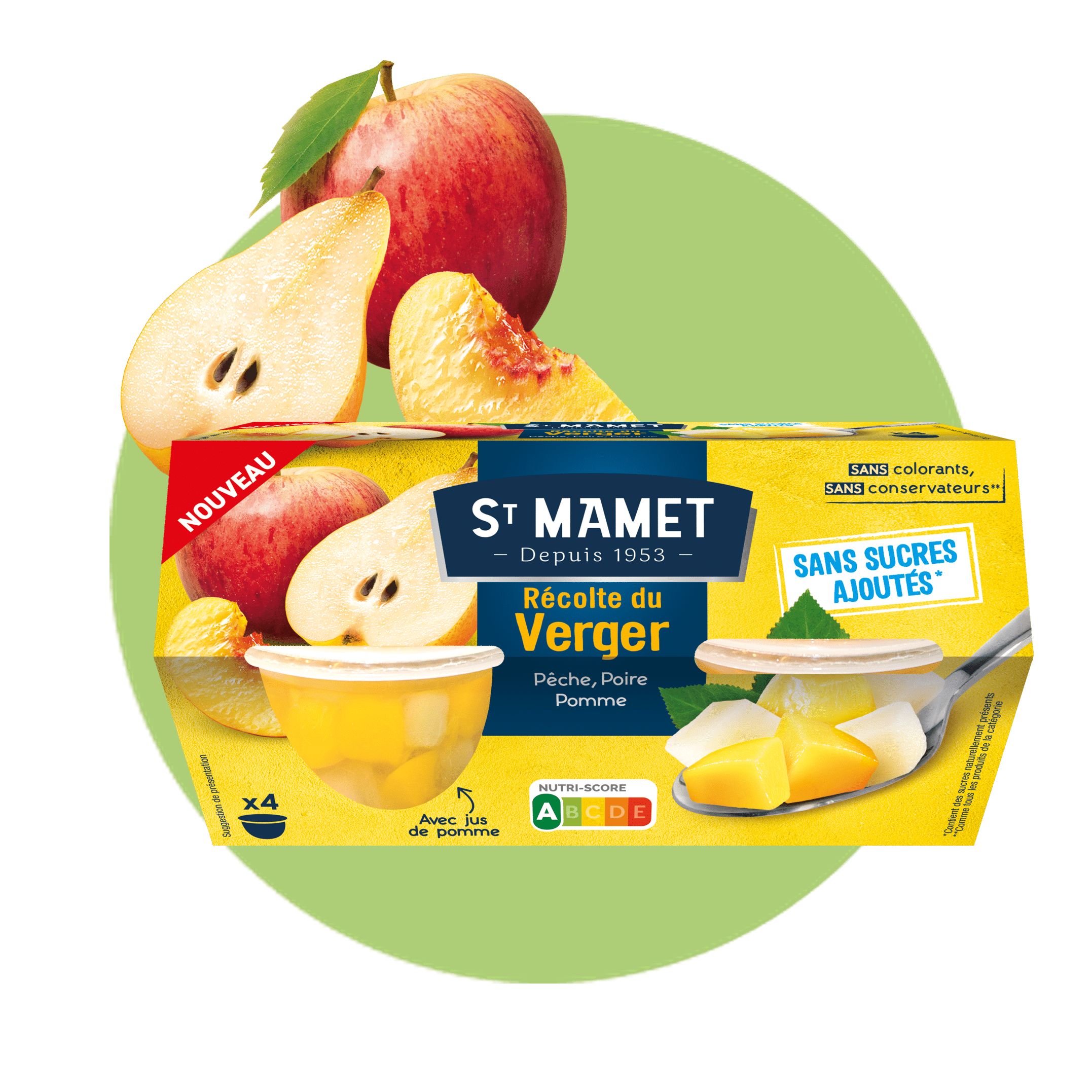 Découvrez les nouvelles coupelles Récolte du Verger Sans sucres ajoutés*.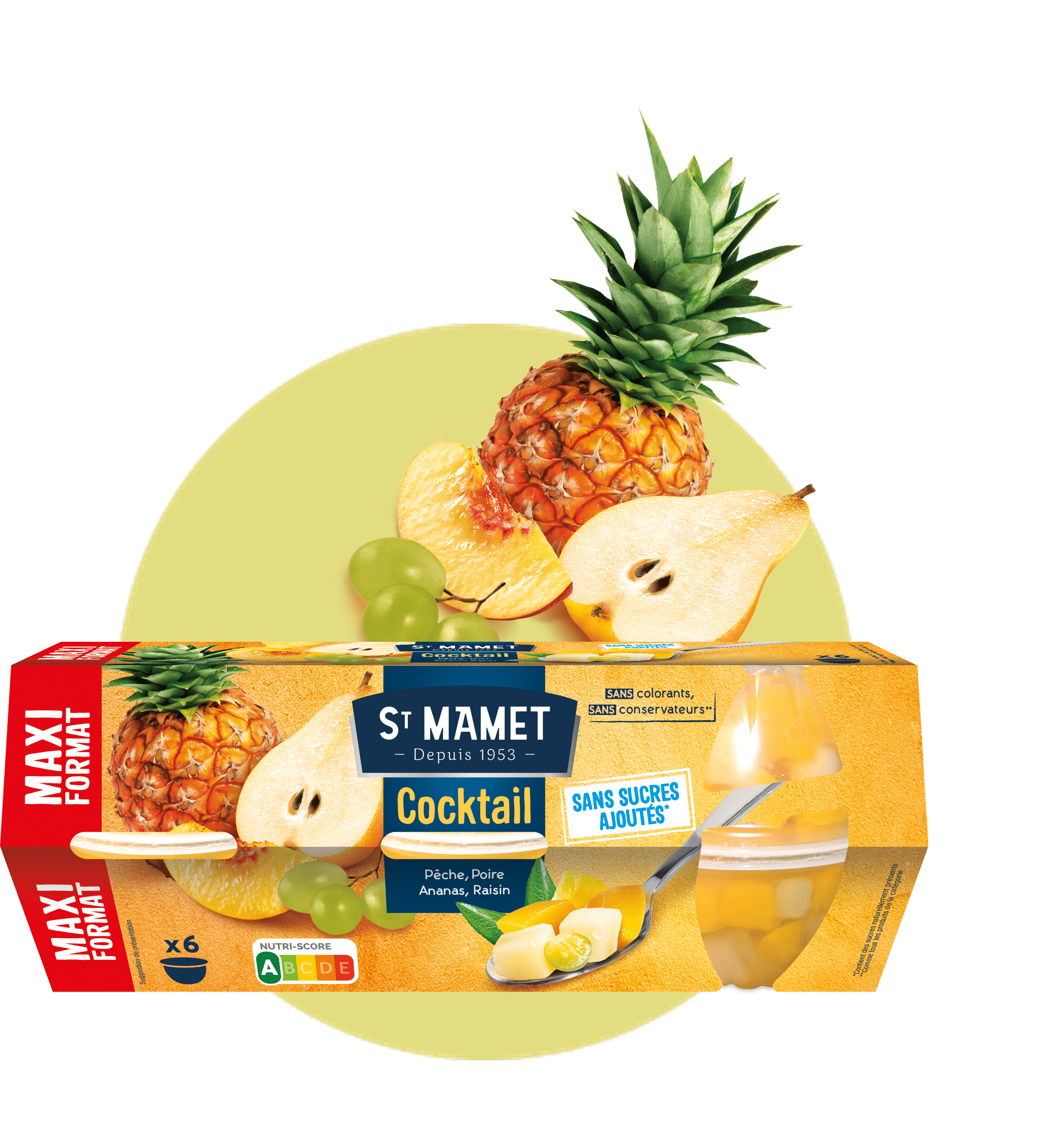 Partagez un moment convivial autour de fruits savoureux grâce au format MAXI des Cups Cocktail !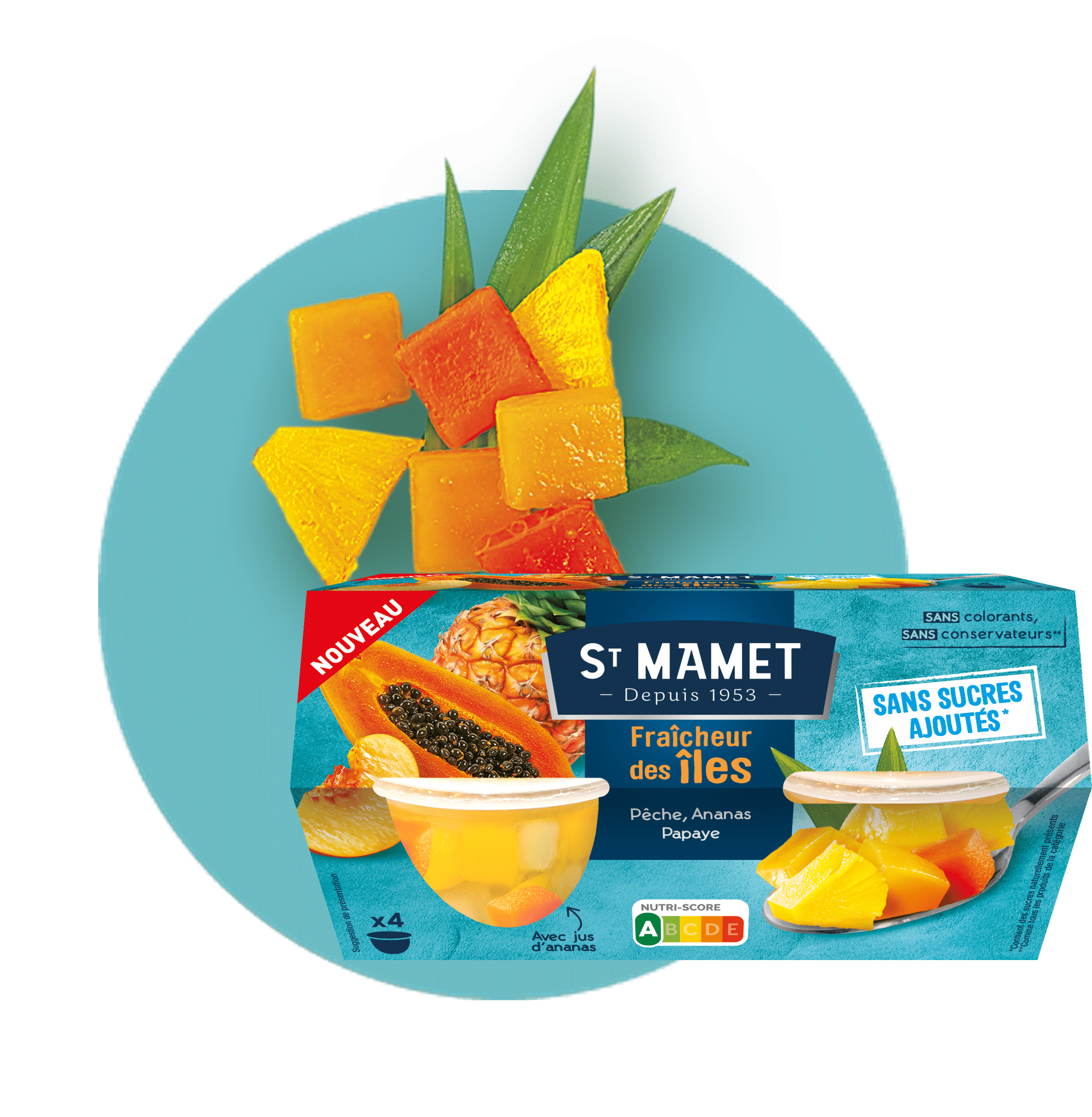 Les nouvelles coupelles Fraîcheur des îles pour des en-cas exotiques !