Join us by applying for one of our offers!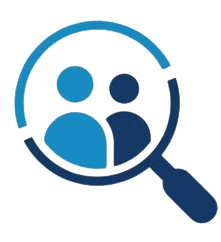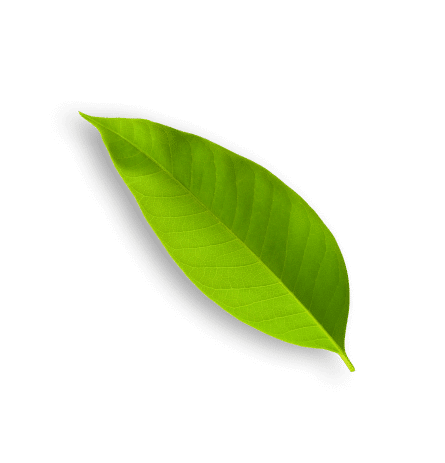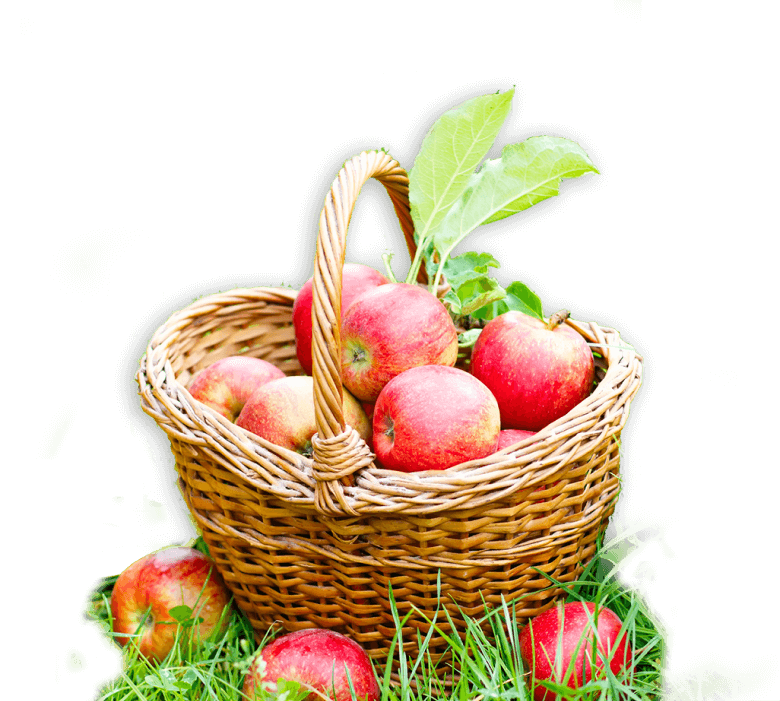 The advantages of working
at St Mamet
 You like dynamic companies with a warm atmosphere? You are greedy and willing to taste fruits ?...
There are many advantages to working at St Mamet. 
Some tips for a successful
maintenance
Stressed about not knowing how to dress, how to stand out from other candidates or how to put all your assets in front of the recruiter?
Don't panic, we share tips for success.
"Before coming to St Mamet, I was managing three production plants of 500 people in an international group as HR manager. I decided to change company to join a human-sized company and to combine the field part of the operational HR job with the strategic part to accompany the company in the development of human resources. I really liked the first contact during the job interview and especially the little touches I received. I also quickly felt a close relationship with the people who welcomed me. As soon as I arrived, I could observe the passion and the know-how of the employees of St Mamet. They have at heart to carry out a work of quality and are proud to belong to this company. All in all, I managed to find a human-sized company with real human values."
"I discovered marketing during my undergraduate studies. I particularly liked this field, so I decided to do a Master's degree in digital marketing. When I arrived at St Mamet, I benefited from an excellent integration, a good explanation of my schedule as well as a detailed presentation of each department head, to learn more about the company and its organization. My main missions are Trade Marketing, which consists in organizing operations in stores, as well as Merchandising to highlight products. What I like in my missions is the relationship with the sales force and external partners. On a daily basis, I enjoy working closely with my tutor who is a teacher and who, in my opinion, has all the necessary skills to support and train a student. I am very lucky to work with this tutor. Also, the premises are pleasant and well located since they are next to the Nîmes train station and close to the city center. Very often, we are entitled to a breakfast and we have fruits at will! So, for a foodie like me, this is a real advantage 😊"
"I have always worked in the food industry and in large groups. These experiences taught me a lot about the job of purchasing manager. As soon as I arrived at St Mamet, I was able to develop the projects that were close to my heart. Also, we are trusted, that's why we make sure to satisfy both our employees and our customers. I work daily with suppliers that I choose carefully, and who have a real know-how. They offer quality fruits, with a nice fragrance, beautiful colors and apply good agricultural practices, respectful of the environment. Finally, the added value of this local company is based on a virtuous production of fruit, with an organization on a human scale, which allows a real proximity and cohesion between the teams."
"Following a DUT GEA, a Bachelor's degree and a Master 1 Marketing Sales, I will join the Master 2 Brand Marketing Engineering (IMM). This year, I had the opportunity to do my end-of-year internship at St Mamet, as an assistant product manager. The missions I was given were very diverse. Indeed, I was able to work on updating product labels: updating pictograms, fruit visuals, as well as the background colors of packaging; carrying out numerical analyses thanks to Nielsen software, or organizing a contest to develop the visibility of products in stores and sales. I really enjoyed all these missions because they correspond in every way to the job of Product Manager that I plan to do after my studies. I particularly enjoyed extracting data from the Nielsen software, which is fundamental if you want to work in the food industry. The strong points of this professional experience were the communication with a team that listened to me and trusted me, and the creative freedom in certain missions."
No offer match your profile?
Apply as an unsolicited application!
Join our staff: passion, dynamism, enthusiasm, team spirit and commitment are the hallmarks of our daily work!
Send your CV and cover letter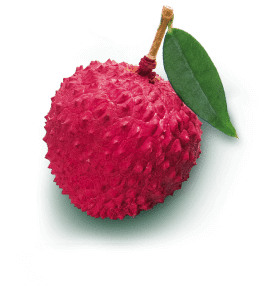 St mamet
in a few figures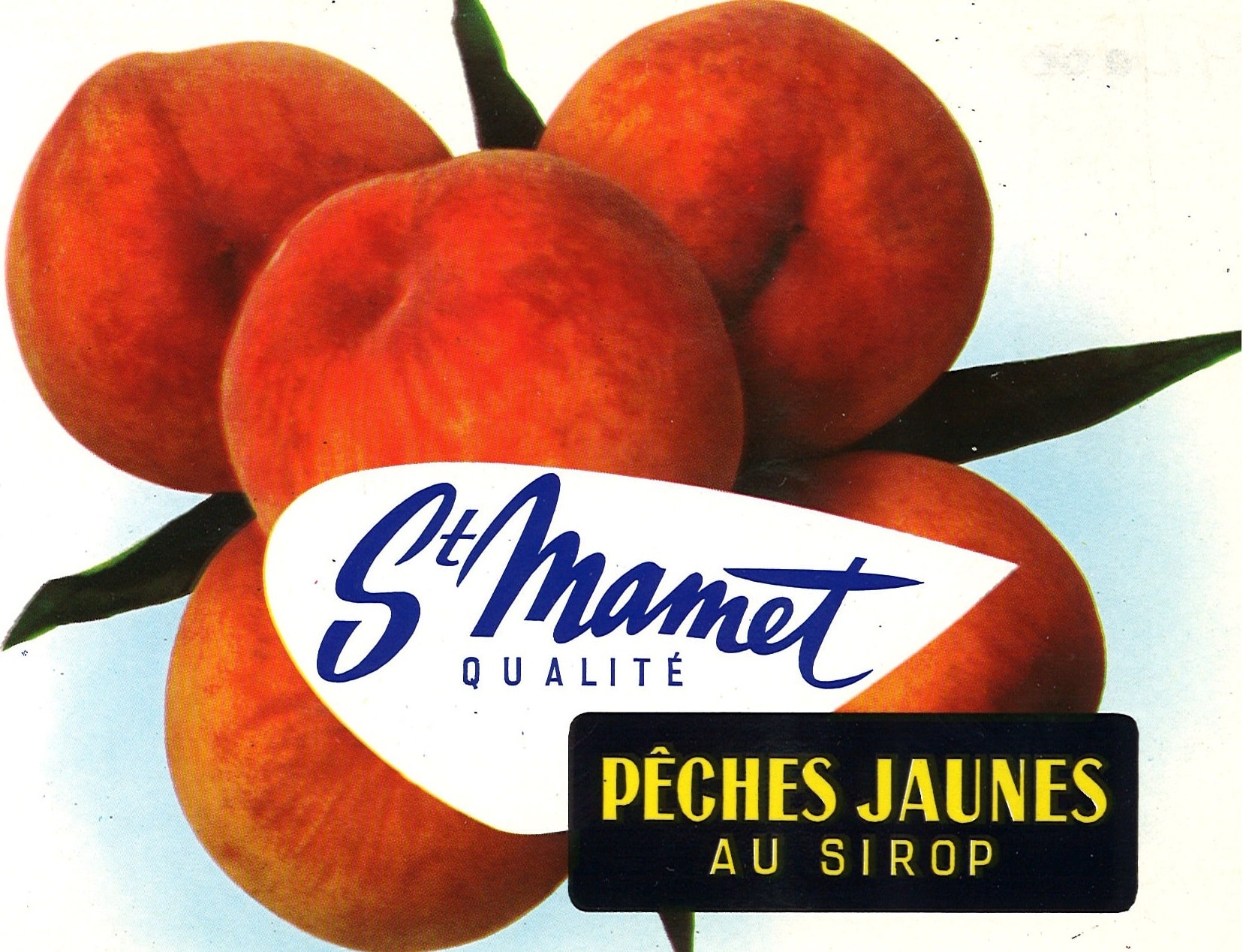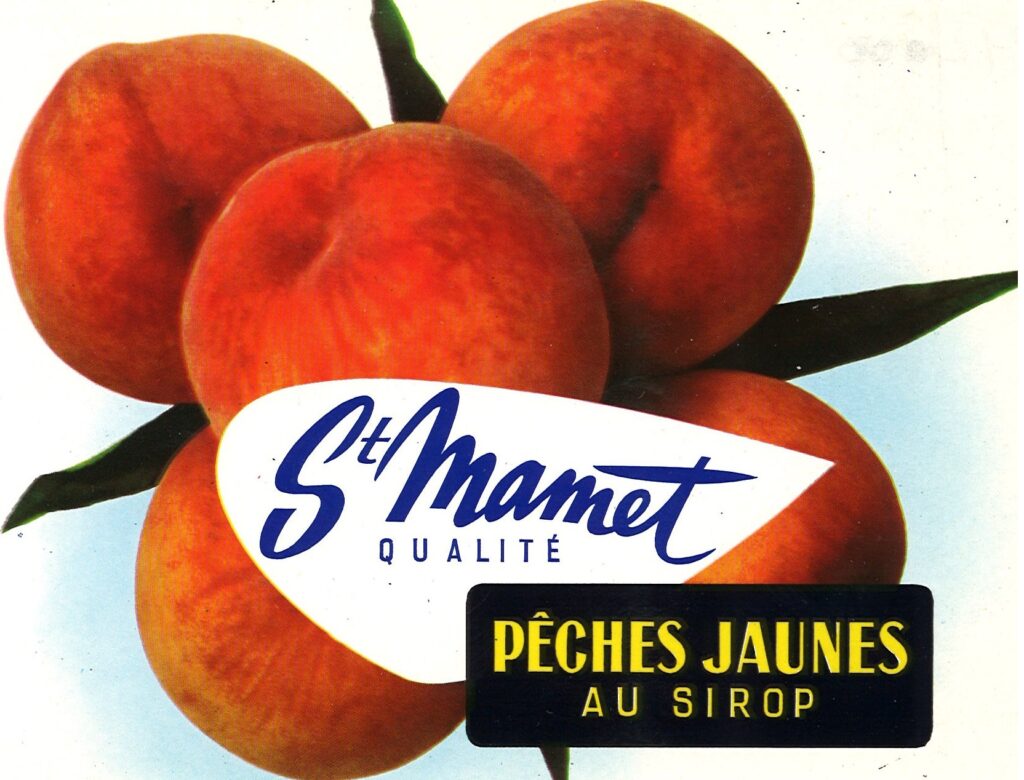 The only French player to hold
Fruit pieces, fruits purees and jams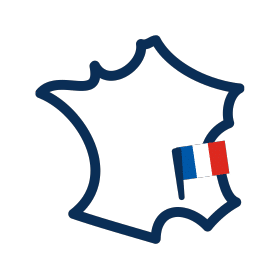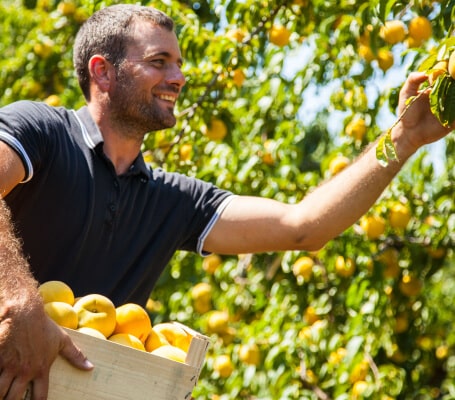 regularly buys St Mamet fruits
from the
Nutriscore A range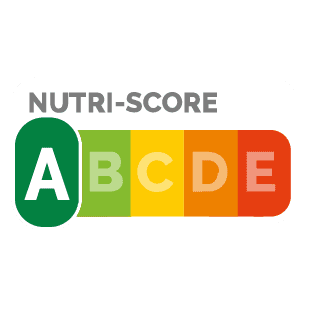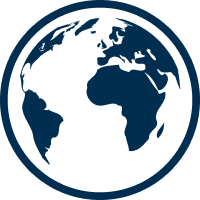 Partnership with the Conserve Gard cooperative until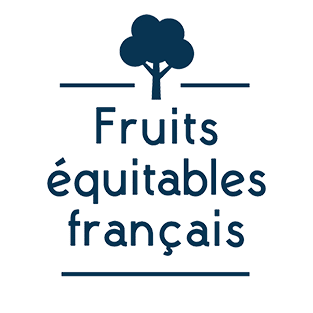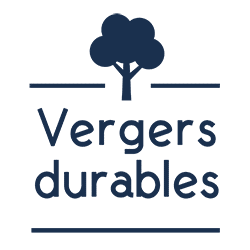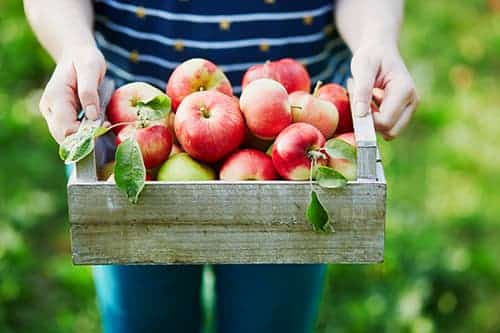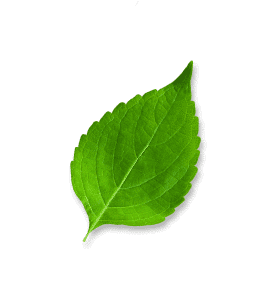 Organic orchards
from now to