Our tips for a successful job interview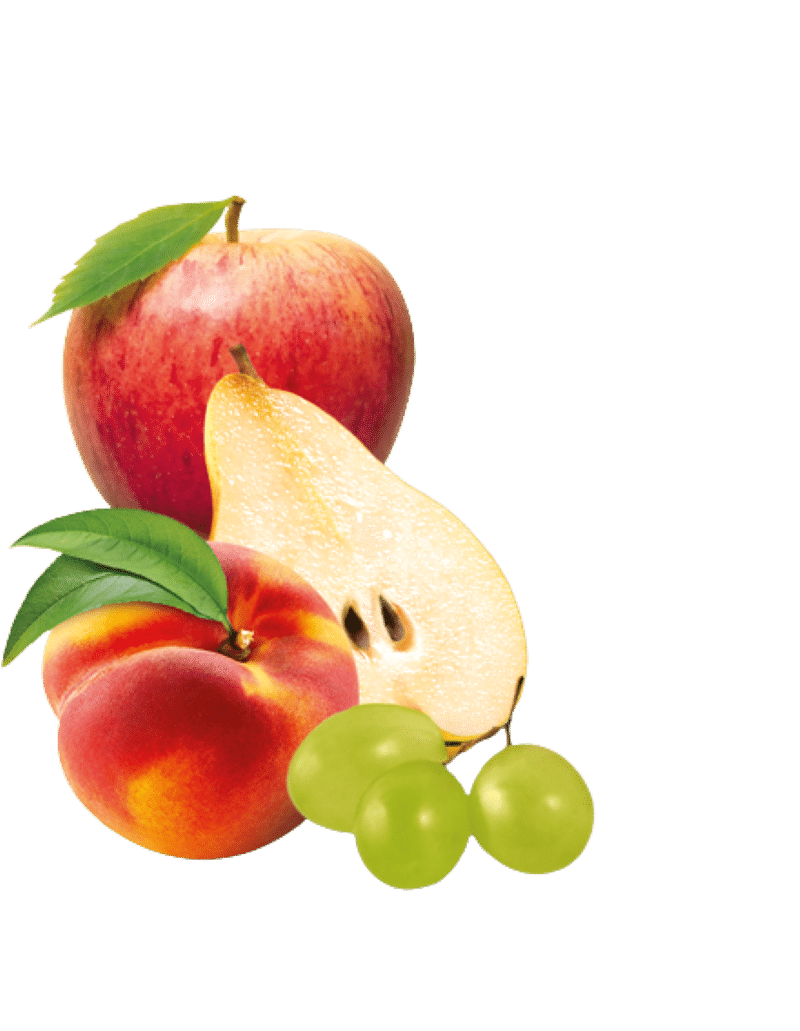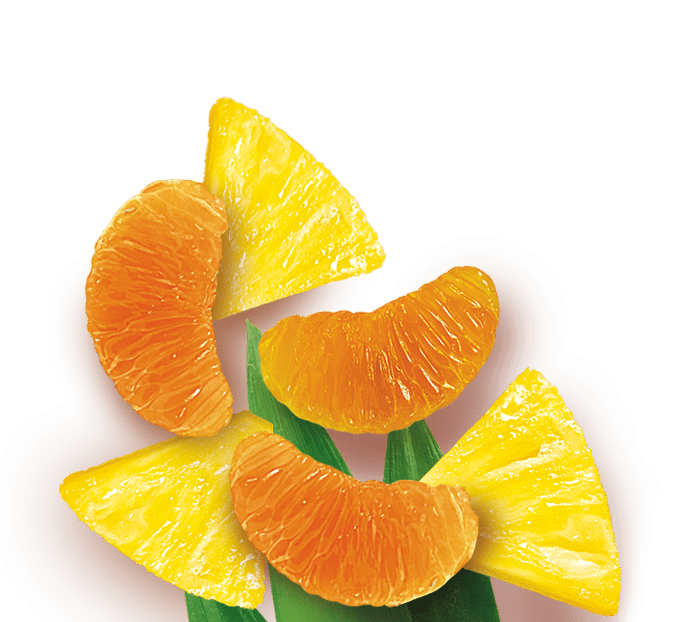 Discover our advice to join the St Mamet teams
Got an interview? Here are some tips on how to ace it!
Do some anti-stress exercises before the interview such as stretching or practicing in front of a mirror, unless you prefer to sing or dance? And don't forget: be yourself on the big day!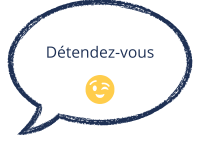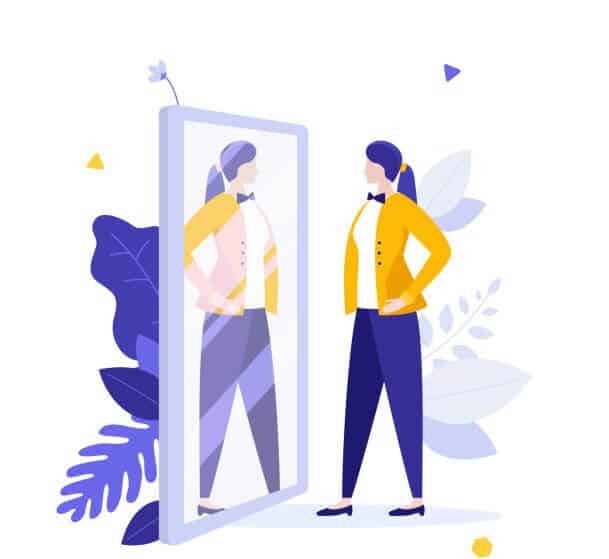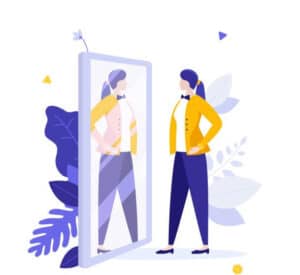 Have the right dress code
To avoid the stress of "fashion faux-pas" during the job interview but also during the integration in the company, we simply advise you to arrive with a correct outfit, which corresponds to you and in which you feel good and yourself. 
Take care of your speech
Take care of your speech, you must be clear, concise and know how to interest your interlocutor. You must also be able to analyze what they expect. Do not talk too much and put forward your qualities. Quite simply, be captivating and positive!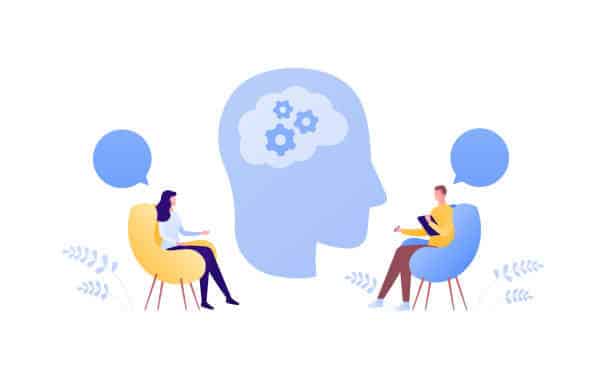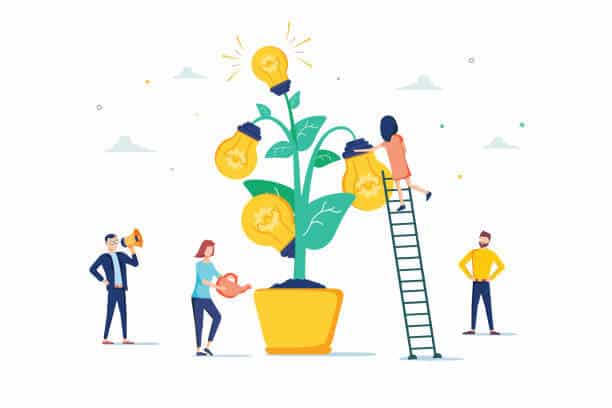 Demonstrate your motivation
Prove that you are the right person for the job! Use the lexical field of enthusiasm and adopt a general positive attitude. Demonstrate your interest in the position and the company. 
Knowing the company
Ask about St Mamet, it's a very interesting company, and on top of that, you'll have a better chance of succeeding at the interview 😉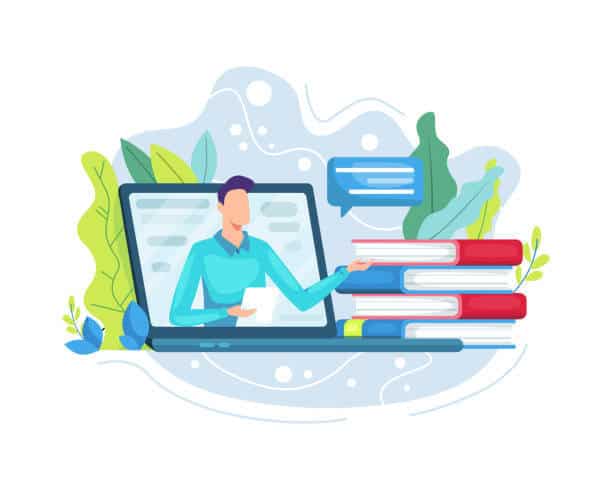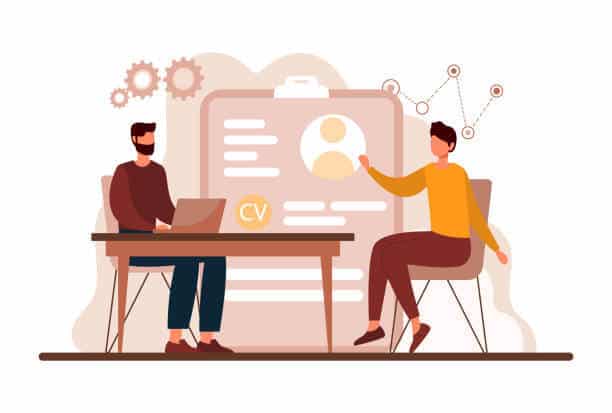 Prepare questions to ask
Remember to ask questions, this will allow you to gain points! This way, the recruiter will make sure that you are interested, that you have followed the interview and that you have understood the missions. Don't hesitate to ask questions about the position you are going to hold or even about your future colleagues!