The advantages of working at St Mamet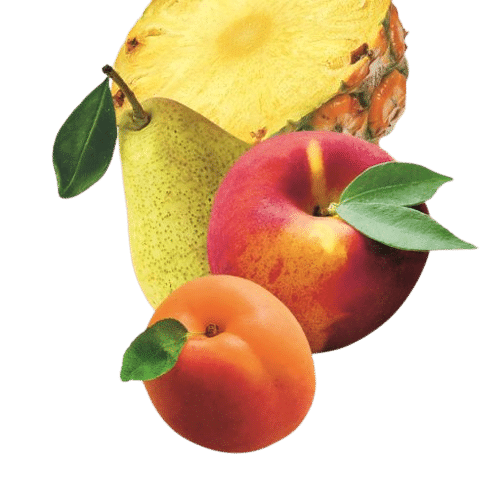 Discover the reasons to join the St Mamet teams
Personal and professional development
An experience at St Mamet brings many beautiful encounters. Here, we work hand in hand to develop intellectual curiosity and allow a professional enrichment that meets your expectations.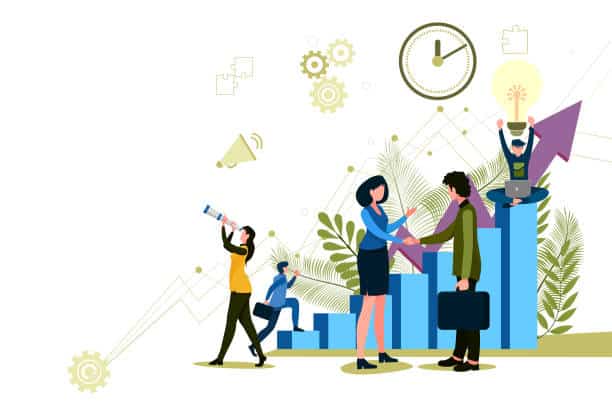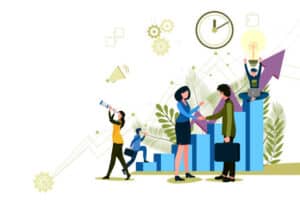 Friendly atmosphere
St Mamet is a company on a human scale, where everyone can develop and flourish. We work as a team in an open-plan environment, which encourages exchanges and relationships.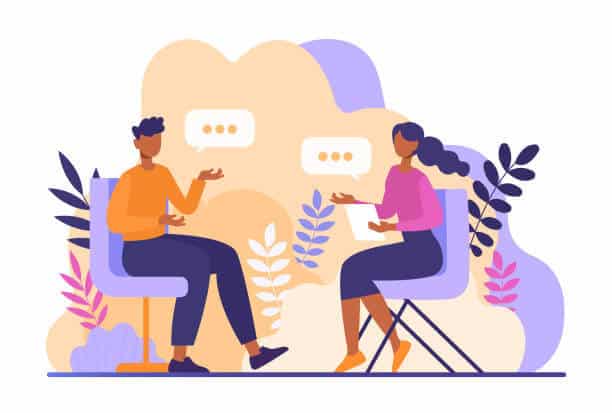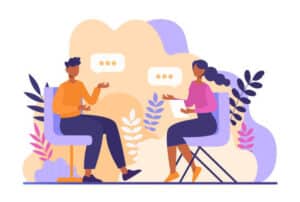 Equality between men and women
The French Ministry of Labor has set up a Gender Equality Index to qualify companies. This index is made up of 5 indicators and is scored on a total of 100 points. We received a score of 97/100!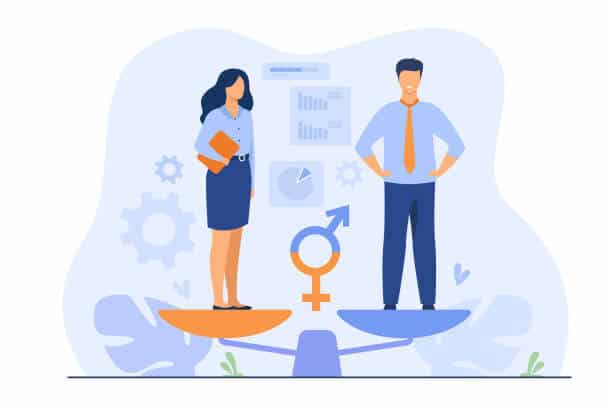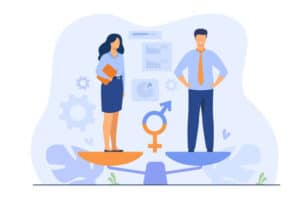 Integration
The integration is an important moment. You will be welcomed in the best possible way with a good accompaniment for as long as it takes!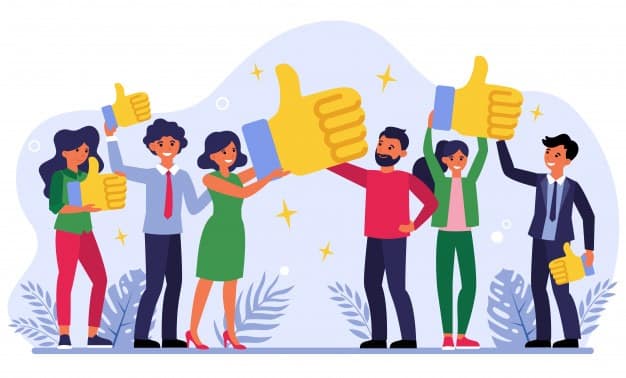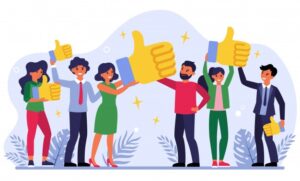 Company restaurant
At our headquarters in Nîmes, you'll have access to a canteen for refreshments!

Ethical and responsible company
Here, we are all proud to work at St Mamet, which is committed to the environment.